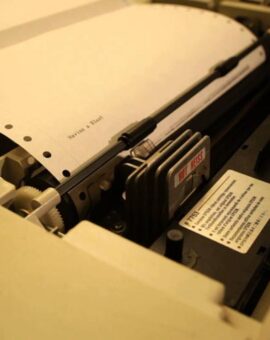 Data Logger
Data logger is intended to replace old logger printers. As these printers are really old, their maintenance needs considerable amount of time and money. On the other hand, it is not possible to search for a certain event or error in reports provided by these systems. Data logger makes it possible to record all events in DCS system including process alarms, operator changes, and system alarms and messages. It is also possible to search and select from a number of events for printout.
It is essential to examine process-related events in a production unit. Conventional control systems limitedly store events and alarms in a buffer for sending these data to printer loggers through a serial port. Data will be lost if it is not printed due to any problem in the printer or other parts of DCS system.
This package replaces log printers by creating a serial connection to store the data received from DCS on an integrated database. In addition, the data can be searched and reports can be obtained based on different values of a certain tag over a certain period of time or based on other criteria. This approach stores all process and system events and provides easy and flexible ways for analysis of data by operators and engineers.